Why book with hotelalmijara.com
Exclusive
web discount

Late check out
subject to
availability

Early check in
subject to
availability

Free Wi-Fi
Special promotions
---
The most irresistible offers for your vacations are at Hotel Almijara! Do not miss this opportunity and fall in love with La Herradura, a privileged place in Granada!
Beaches, heritage, sports, nature... All this and much more is what you will find during your days with us. Come and experience it in the first person! We are waiting for you!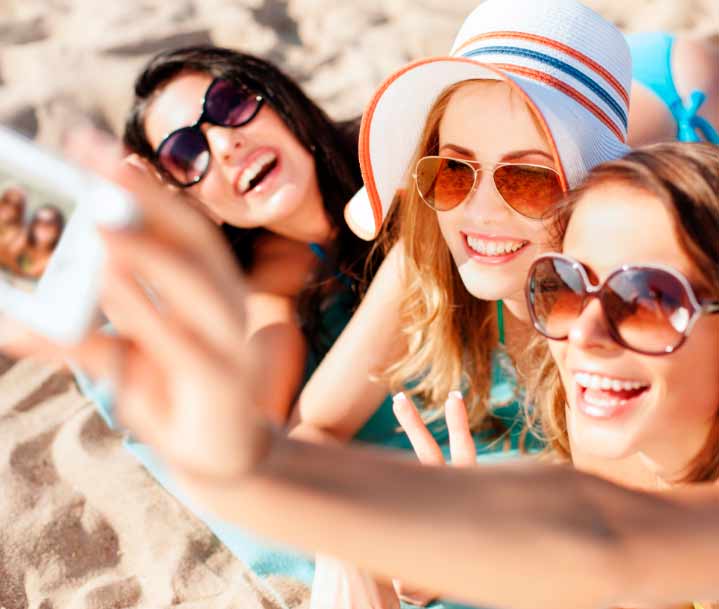 Website discount 10%
Book directly on our official website and take advantage of this 10% discount! Do it easily and guaranteed. Your best vacations await you at Hotel Almijara! Book online now!